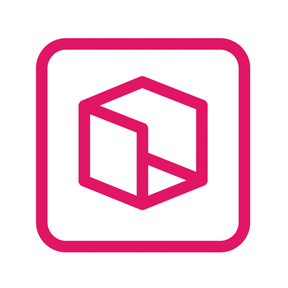 Raybased Proptech AB is an organization that focus on the future of digitalization and management. The organization looks at its clients demands and needs in order to make work process more efficient, lower the environmental impact, and increasing its customer satisfaction. We collect, deliver and present data, and we also order and install gateways, sensors, and meters that is needed to give you the whole picture of what is happening in the property.
Collect Data:
Through RB2Way, all the properties data and external data sources are collected through wireless gateways, sensors and meters.
Deliver Data:
RB2Way delivers the collected data directly to desired system, person, and the buildings operative system.
Presents Data:
In RB2Way the data is gathered, analyzed and visualized. The user can quickly get access to the status of properties, gather reports, problem solving.
Company categories:
IoT Solution Provider
No followed people