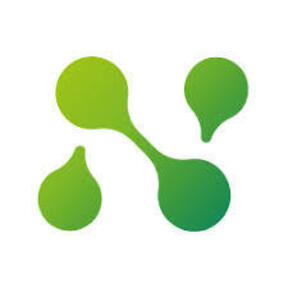 Nodeledge AB is a Swedish company and an IOT industry veteran. The basis of the company's business concept is growth in the area of M2M/IOT where we take the role of both system integrator and technical partner for our customers.
We are a technology company where the main part of the business concerns the sale, adaptation, development and marketing of telematics and telemetry products with data communication based on GSM, SigFox and LoRaWAN wireless network technology.
The need for measured value collection such as monitoring, alarms, measurement and control is constantly increasing. With the latest in IOT and wireless sensors, we enable both access and visualization of measurement values from anywhere to anywhere. We sell and implement wireless sensor systems that are easy to install and use. Regardless of location, we present measurement data, alarms and events via our portal or directly to your existing data systems.
Company categories:
IoT Solution Provider
Company / Organization:
Nodeledge
No followed people