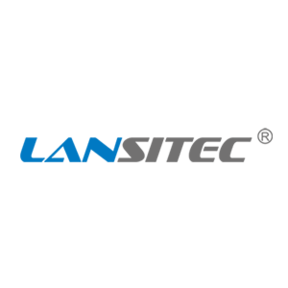 The latest LoRa and NB-IoT technology enables long standby time and very low total ownership cost of the system. Along with our excellent indoor and outdoor positioning technology, we provide position-based people and asset management service.
We offer customized service to customers and system integrator to interact with our hardware and/or software. Meanwhile we provide end to end solution with our unique tracking hardware, positioning engine, map, data analysis, behavior analysis and APP.
Our solution can be widely used in professional field such as construction field, coal mine, home, hospital, school, warehouse, and airport etc.
Company categories:
IoT Device- & sensor provider
Company / Organization:
Lansitec
No followed people