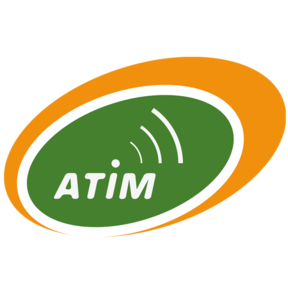 IoT sensors pioneer designer and manufacturer
ATIM is an LPWAN & LoRaWAN early adopter and pioneer with 25+ years of experience in remote data transmission.
_
From the conception to the commercialization
Our experienced R&D team puts its hard work into making IoT solutions that are dedicated to the client.
Our goal is to provide our clients with a cost effective LoRaWAN solutions to maximize your ROI:
Ease of installation/configuration
Great autonomy
Technical features
_
A complete offer to give any complex projects a simple solution
Module | Sensors | Platform
ATIM develops, optimizes and designs its own LoRaWAN modules.
A versatile product line of IoT sensors which covers multiples uses cases.
The IoT platform offers a secured monitoring of your data/installation.
Custom solutions development for specific needs.
_
Applications are infinite
Large portfolio of sensors tackles most of your uses cases
Smart Building
Smart City
Smart Industry
Smart Agriculture
Utilities
_
ATIM connects everything
_
Digital portfolio
Follow us on LinkedIn
---
Company categories:
IoT Device- & sensor provider
Company / Organization:
ATIM
No followed people