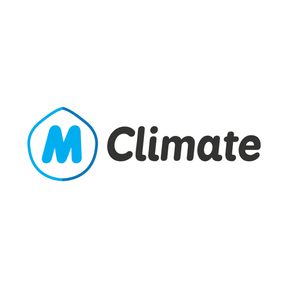 MClimate is an IoT company designing and manufacturing Smart Home and Smart Building solutions optimising energy efficiency while enhancing customer comfort.
The company's Smart Home solutions are based on Wi-Fi, do not require professional installation and are accompanied by the MClimate Home mobile app.
The company's Smart Building solutions are primarily based on LoRaWAN and NB-IoT and are installed in schools, hospitals, police stations, offices and residential buildings worldwide. Solutions can be accessed through "MClimate Enterprise" (SaaS) or a variety of leading IoT platforms on the market.
Company categories:
IoT Solution Provider
Company / Organization:
MClimate
No followed people