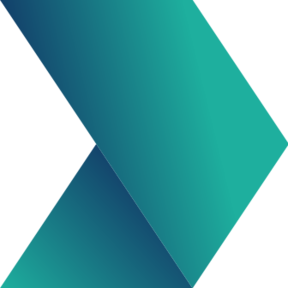 We are a German-based company with full expertise in LoRA IoT Products and Solutions. Our LoRa products are based on a very robust and World-wide proven internally developed LoRa framework module. With this LoRA module we support almost all LoRa-frequencies worldwide including EU, US, IN, AS (multiple variants), AU, KR etc.
Our LoRa products are working in many private as well as multiple public Networks across the world and we are even officially certified for many public LoRAWAN networks. Mutelcor LoRa devices can easily be integrated into any platform, we can offer full flexibility in fulfilling customer demands and requests.
We do provide the payload description and if required a payload decoder for easy integration. Currently, we have over 60 customers across 30 different countries.
Company categories:
IoT Solution Provider
Company / Organization:
Mutelcor
No followed people