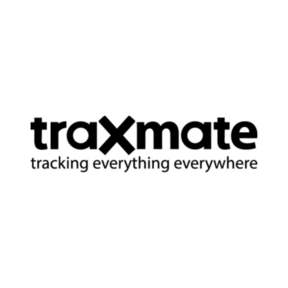 To help our customers with a turn-key indoor positioning and tracking solution we have developed the Traxmate services which incorporates all Combain's advanced positioning technology.
Traxmate is offering a complete and state-of-the-art IoT tracking platform for seamless indoor and outdoor positioning, tracking, and routing of connected Internet of Thing devices.
Traxmate is serving mobile network operators, product manufacturers, and service providers with white-labeled and on-premises versions of Traxmate. The Traxmate platform provides a hassle-free set-up of accurate tracking environments and services in both 2D and 3D. Traxmate connects easily with over 1200 different tracking devices using various connectivity and positioning technologies like GPS/GNSS, BLE, Wi-Fi, cellular & LoRaWAN®.
Traxmate is probably the best IoT tracking platform in the world.
Company categories:
IoT Solution Provider
Company / Organization:
Combain
No followed people