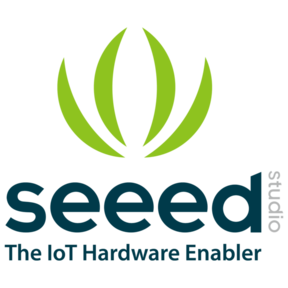 We believe the Internet of Things (IoT) will be a new class of digital and physical infrastructures that will empower a more intelligent world. A reliable physical sensing network is the foundation of this intricate framework.
Seeed Studio is dedicated to providing reliable and scalable data-collection solutions to system integrators and service providers. Designed with an extreme-easy-to-use mindset, our product enables you to develop, deploy and scale-up your applications flexibly, globally, and of course, rapidly.
Seeed Studio aims to serve smart cities, smart weather stations, smart agriculture, and other environmental-sensing scenarios with best-in-class IIoT products and services.
Company categories:
IoT Solution Provider
Company / Organization:
Seeed Studio
No followed people