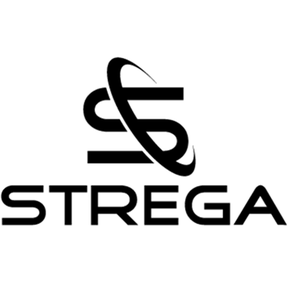 Much is written about consumer IoT, but the Industrial Internet of Things (IIoT) is different and that is where STREGA is active. STREGA has been created in 2011 by a team of IT and industrial communication specialists, having a long time expertise in the European and Middle East market. With more than 25 years of experience in the Automation, SCADA and communication business, the STREGA team is active concurrently in France and Middle East by having a structure located in both Paris and Dubai Silicon Oasis, UAE.
STREGA is testing its solutions in real industrial environment to provide the very most reliable products on the market. Our experts also study the best ways to set the appropriate sales channels, technical support and training for the local market. In the field of remote access and IIoT networks – where products are constantly improving – we are very much experts into latest generation communication: MQTT, LoRaWAN, VPN,…
The products we develop are of the most sophisticated and innovative technology: we have among our team advanced hardware and software developers who are able to customize our solutions to fit the demands of our customers even better.
Some of the most salient features distinguishing the Industrial Internet of Things (IIoT) from the consumer version are its need for ruggedized hardware devices, the unique connectivity and power requirements that its use-cases require, and its more sophisticated requirements for advanced cyber-security. IIoT is where we are good at !
Company categories:
IoT Device- & sensor provider
Company / Organization:
Strega
No followed people