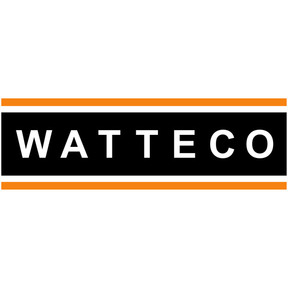 Watteco is a French company based in Hennebont, which designs, manufactures and markets data measurement sensors. The transmission of this information is over long range, low bandwidth, low power radio networks (LPWAN) such as LoRaWAN local or operated and SigFox.
Thanks to our 30 years of experience in the design, development, industrialization and manufacturing of electronic products, Watteco has a varied catalogue that allows us to respond to many markets: Smart Industry, Smart Building, Smart city, Smart Metering and to current issues such as Indoor Air Quality or energy efficiency monitoring in buildings.
Because we are constantly seeking to meet our customers' needs, WATTECO assists them in presenting their projects, recommending them according to their uses, training them, accompanying them during installation and commissioning! We have developed a number of tools to make the installation of our sensors easier (user's guide, videos, support website, etc.).
Company categories:
IoT Device- & sensor provider
Company / Organization:
nke WATTECO
No followed people