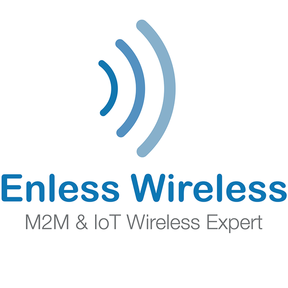 With over 10 years' experience in the telecommunications field, Enless is recognised as a major manufacturer of M2M (Machine to Machine) and IoT (Internet of Things) equipment for energy efficiency applications in buildings – smart building.
With Enless, you can effectively monitor your building's energy consumption with long-range/low energy radio products that are quick and easy to install.
Our know-how with wireless technologies such as Wireless M-Bus, Sigfox or LoRa(WAN) allows us to reach a customer base of integrators, operators or equipment manufacturers looking for ready-to-use wireless products.
We provide a complete sensor solution for multiple targeted applications: temperature monitoring, hygrometry and air quality, meter reading or even industrial applications.
Company categories:
IoT Device- & sensor provider
Company / Organization:
Enless Wireless
No followed people